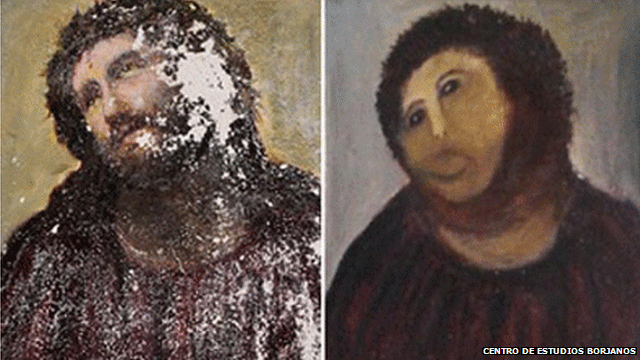 Now when the apostles at Jerusalem heard that Samaria had received the word of God, they sent to them Peter and John, who came down and prayed for them that they might receive the Holy Spirit.
Acts 8:14-15
The Church and the world are deeply divided. What is going to take to unite them? Who can bring us all into solidarity? Sometimes the greatest divides separate us from those who live in closest proximity.
Solidarity is community. "People who have the same interests, goals, and standards" have solidarity. In his book, The Prevailing Church, Randy Pope describes the Samaritans—at the time of Jesus' ascension—as people who were geographically near but relationally distant from the Church. Although Samaria was in central Israel, for a millennium the Jews and Samaritans held deep animosity for each other. However, they had a shared history, culture, and language. About five years after Pentecost, Jews and Samaritans also began to share the same Savior.
Solidarity is commanded. Using the imperative "Go", Jesus ordered His Apostolic Church into "all…Samaria" (Acts 1:8). The geographically near but relationally distant would be brought into proximity through Gospel proclamation. "All" implies a thorough evangelization and describes an occupying force, not a simple march through enemy territory on the way to a higher value target. A country once divided by idolatry, politics, wars, exile, and centuries of racial hatred would be lovingly united in the Kingdom of God. Hell's mighty gates in Samaria fell by the soft soldiery of the Savior. Who is geographically close to you but relationally distant? Who are your Samaritans?
Solidarity has a character. The word of God had been received by the Samaritans. They had even received John the Baptist's baptism of repentance and preparation in Jesus' name, but they had not yet received the Holy Spirit. Pentecost had yet to take place in Samaria as it had in Jerusalem. We must be very careful to distinguish here the Spirit's role in saving the Samaritans from the historic pouring of the Spirit on the Samaritan Church. There would have been no reception of God's word, repentance, confession of faith, nor salvation apart from the Spirit's work. John the Baptist prophesied of Jesus, "I baptize with water, but he will baptize you with the Holy Spirit" (Mark 1:8). The Apostles prayed, but Jesus, in fulfillment of John's promise, baptized the Samaritans with the Holy Spirit. Jesus had commanded the Apostles to receive the Spirit and to go into "all…Samaria" with the Spirit's presence and power. When the power of hellish strife is broken, a new ethos permeates because of the distinctive and divine person ruling. Kingdom solidarity is characteristic of the Holy Spirit in the "love, joy, peace, and self-control" He produces (Galatians 5:22). The Spirit fights against our flesh and strives for solidarity. Do you?
Solidarity is a calling. Corrie Ten Boom was called to solidarity. Her Samaritans were Nazis, Gestapo officers, and concentration camp guards. While they were held captive in Ravensbrück Concentration Camp, Corrie and her older sister Betsie fought against bitterness. God used Betsie to call Corrie as an agent of Christian solidarity. A few days before she died in the camp, Betsie told Corrie
"Concentration camps are now used to destroy people. After the war, there will be no use for them. We must ask God to give us one, and we will use it to build up lives."
German friends helped Corrie rent a former concentration camp in Darmstadt, with room for about 160 refugees. Soon it was full, and they had a waiting list. Barbed wire disappeared, flowers appeared in window boxes, and cheerful paint was applied to the drab, gray buildings. Local pastors and church members helped with the building projects.
Her purpose (in carrying out Betsie's vision) was to help people find security in Jesus Christ in the midst of the insecurity of building a new existence among the war ruins (Corrie ten Boom; Her Life, Her Faith, Carole Carlson).
An unmarried, fifty-two-year-old Dutch watchmaker, filled with the Holy Spirit and armed with a power greater than the Third Reich, killed her enemy with cross-purchased kindness. Her's was a priceless solidarity. Is yours?